Don't Trust Your Freedom to Just Anyone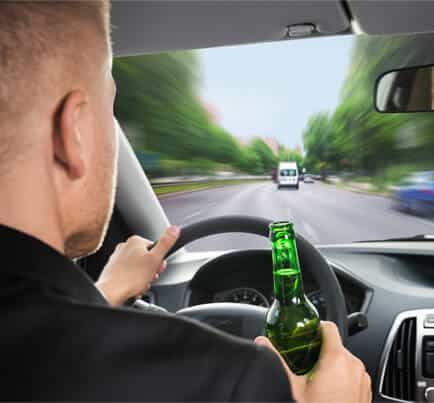 Driving Under the Influence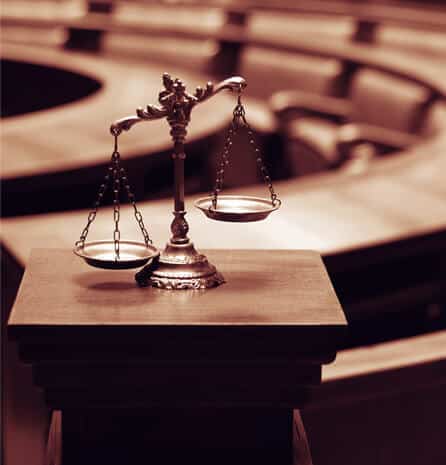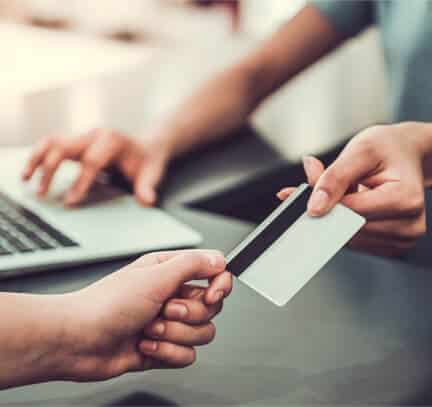 Danny Askins
Since 1959, Abraham's Bail Bonds has offered the community competent, reliable bail bond services in Oklahoma City, OK. Today, we continue to be the top bail bond provider in the region. Our owner, Danny Askins, is a third generation bondsman. Through years of hard-work, dedication, and experience, we can provide a quick release from any jail in the region.
When you or a loved one are sitting behind bars, pick up the phone and give us a call. Our expert bonding agents can ensure a prompt release!
We also offer bi-lingual services for our Spanish speaking clients!